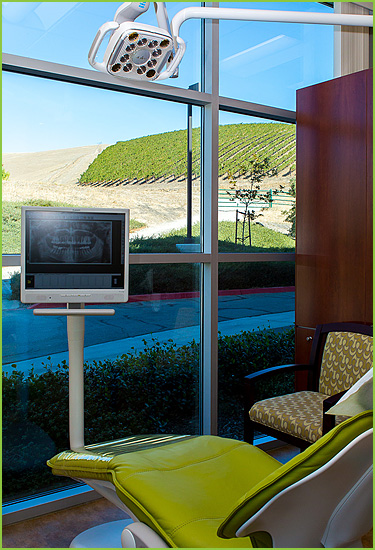 Bay Area Dental, one of the top dental practices in California, provides the best and gentlest dental care to our patients since 2012. We believe that our legacy of almost a decade comes with the responsibility to treat our patients with respect, care, and compassion.
We always focus on prevention and strives to provide the best services and guidance to help our patients achieve a healthy, flawless smile. Our state-of-the-art technologies and procedures include Digital X-rays, Panoramic X-rays, Nitrous sedation, etc., in a comforting environment with hospital-grade sterilization and HEPA air filtration. We are also the preferred (In-Network) provider for most dental plans, thus making dental care at Bay Area Dental affordable for everyone.
Located at the center of Webster Street, Bay Area Dental, 3300 Webster Street #907, Oakland, CA 94609 is within a few minutes' reach from everywhere in Webster Street.
Call us at (510) 350-8187 or schedule an appointment online, and we always look forward to building a long-lasting relationship with you.